When you begin to understand the wisdom of your Home and the connection you have to this very special space, you will begin to understand your HIGHER path in Life and transform your relationships through a deeper understanding of Love through a Heart Centred Space.
Your path to becoming a House Whisper begins here.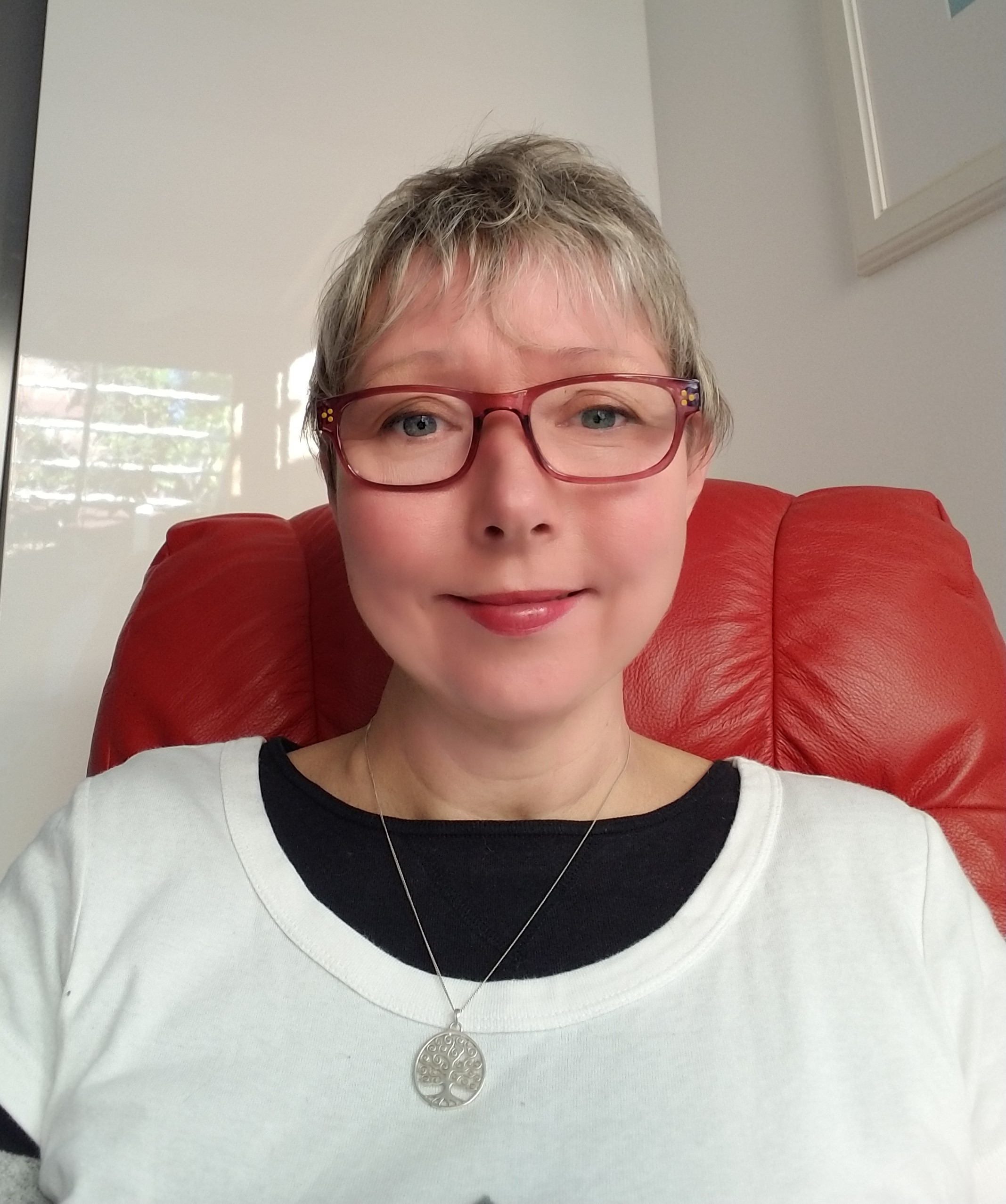 Hi, I'm Dawn Kelly
I am the founder of a modality called the INNER COMPASS and as an extension of this course I am offering you the opportunity to learn some practical skills to understand your relationship with yourSELF, your home and your family in more depth.
The INNER COMPASS House Whisperer course offers you a range practical tools and processes to begin your exciting journey as a House Whisperer. I highly recommend that you complete the INNER COMPASS INTUITION MASTERY COURSE before you begin this course as it provides you with the foundation navigation skills.
You will learn
How to identify geopathic stress
How to use Divining Rods
About the House Whispering Processes
Interplay of relationships
Key themes and time frames
How to Open the Heart Centre of your home
How to clear entities from your home
How to Bless your home
About Clarity Codes & Divinity Codes
Practical applications: Cleaning with Meaning
How to use the specialised House Whispering dowsing lists
The Language of Plants
The Power of gratitude
If you want to heal the world you must begin at HOME!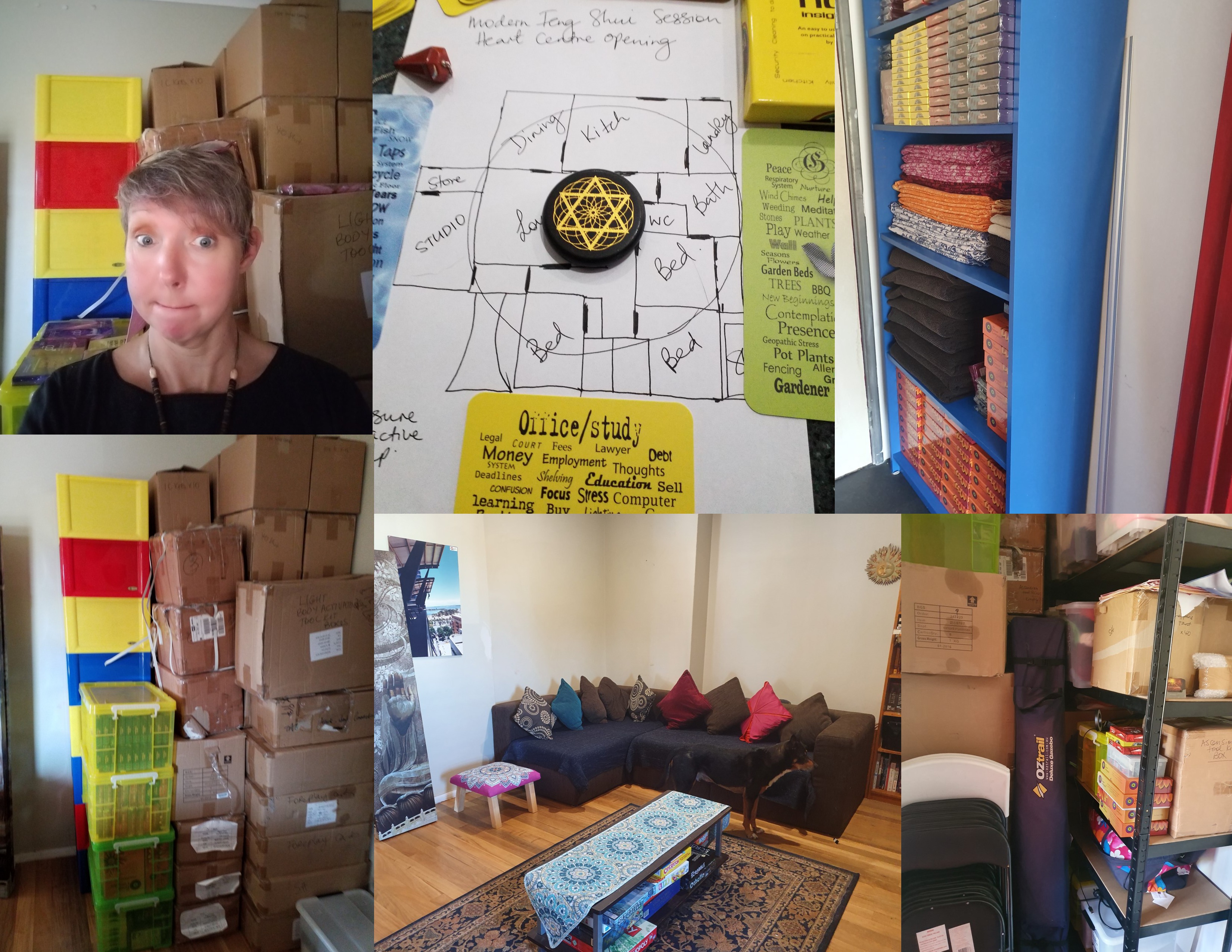 Opening the HEART CENTRE of your Home
Use this area for description text.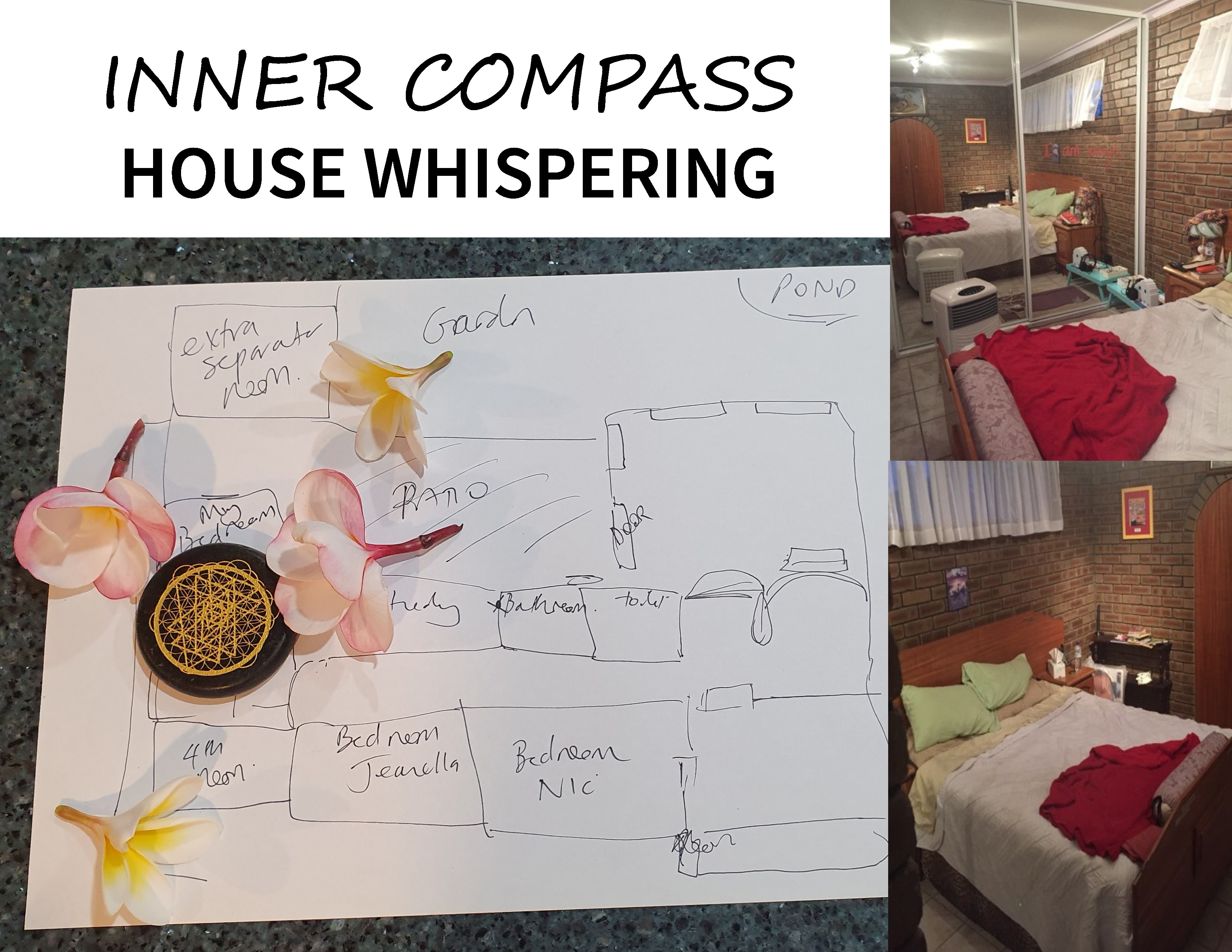 Exploring SELF LOVE and a deeper connection with yourSELF
Use this area for description text.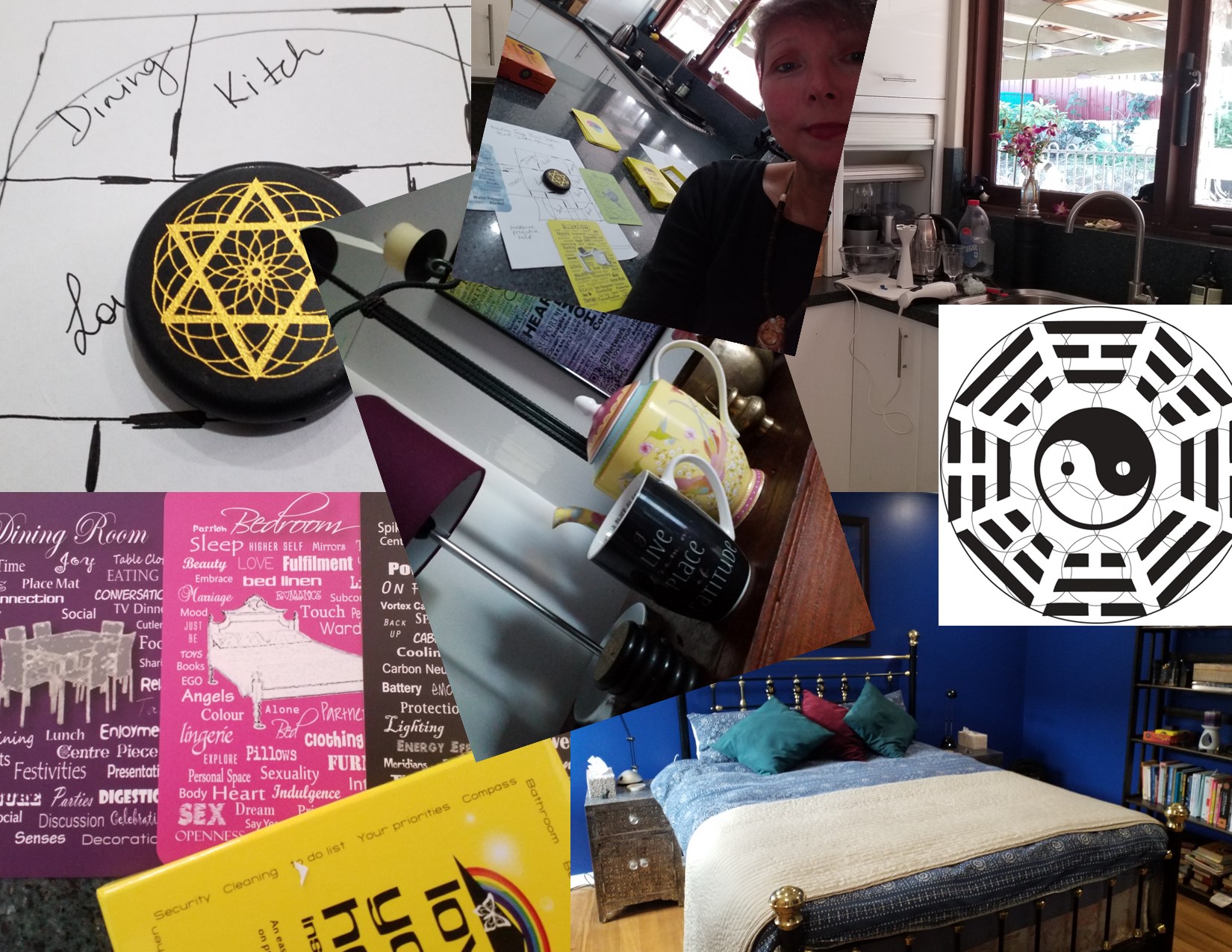 Love your Home, Love Your Life. The secret power of Gratitude.
Use this area for description text.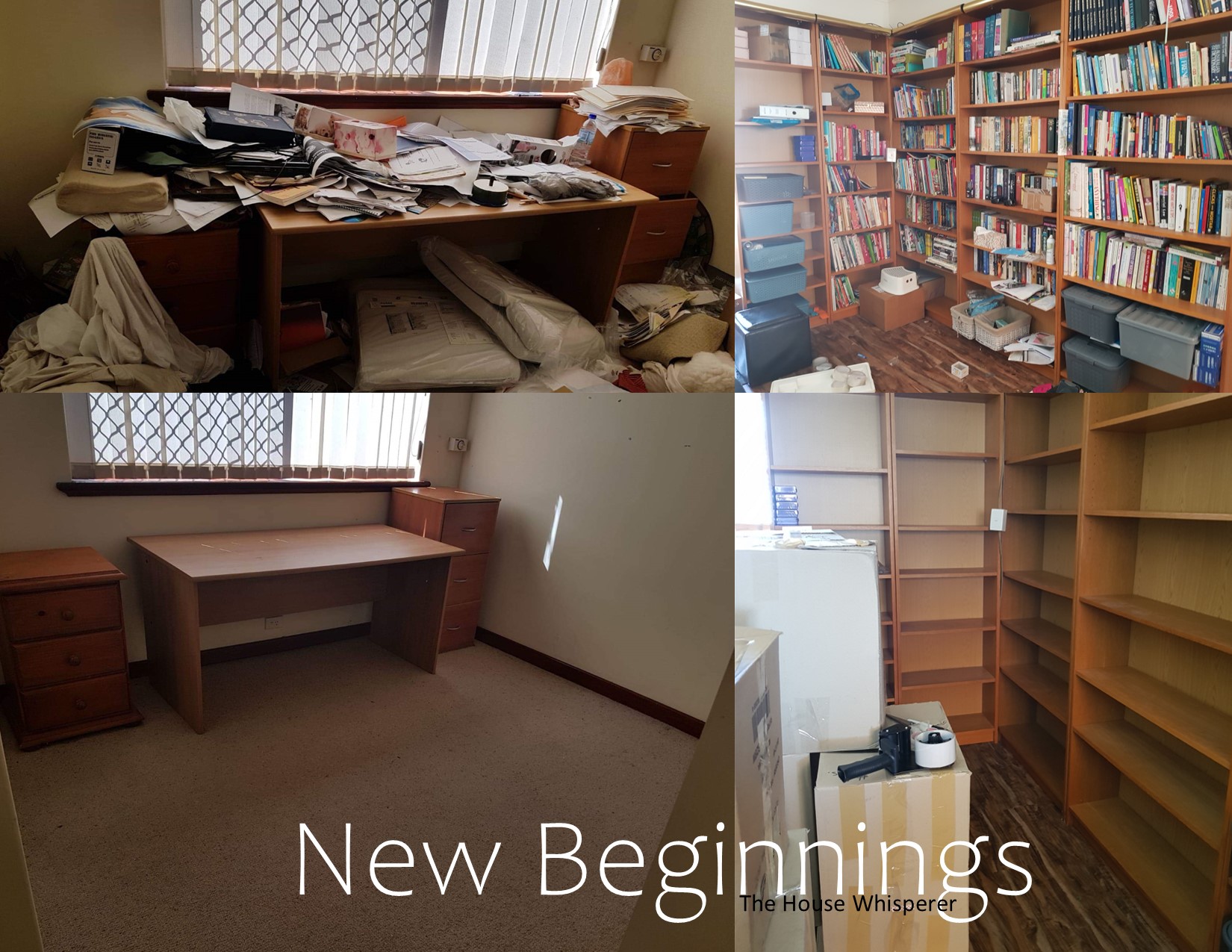 Endings are New Beginnings in disguise.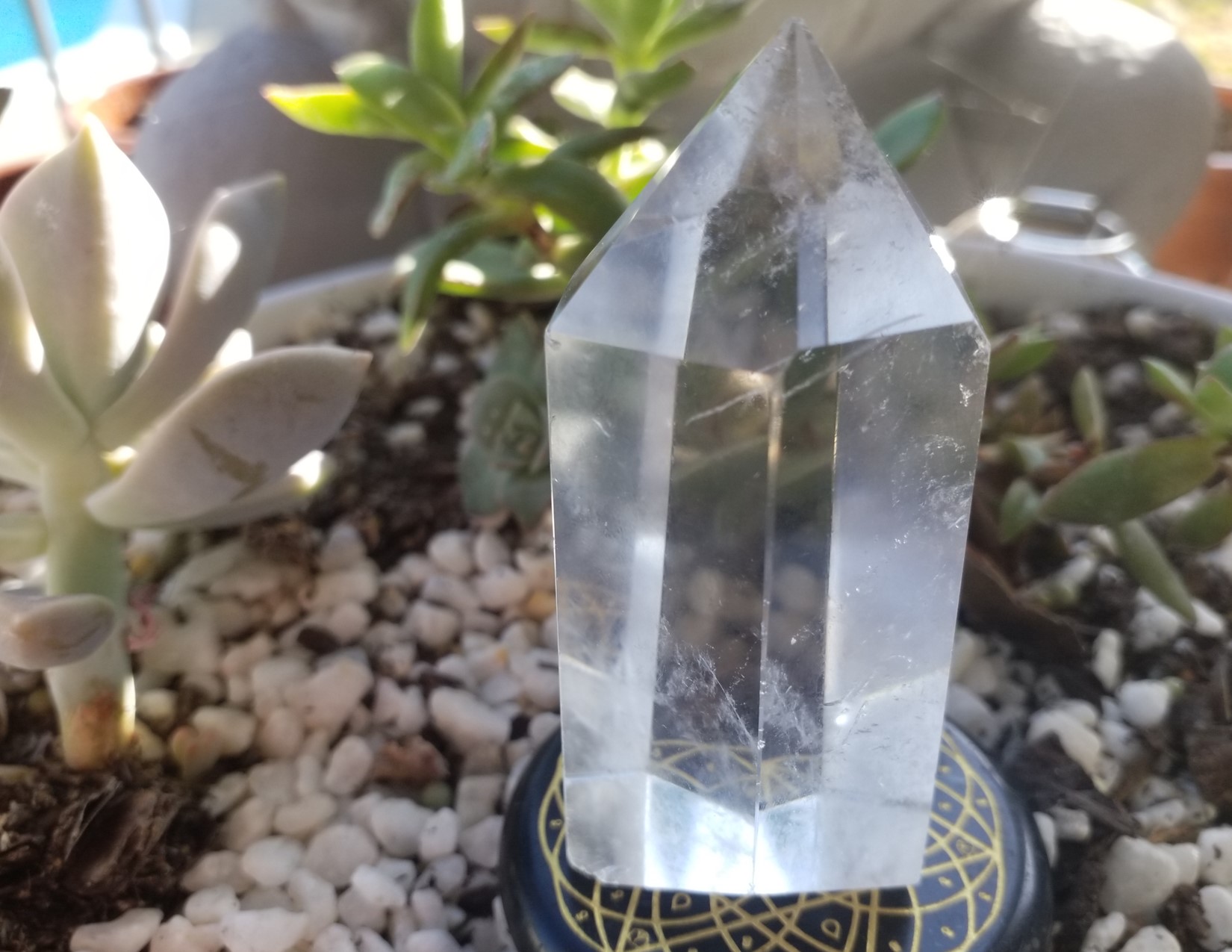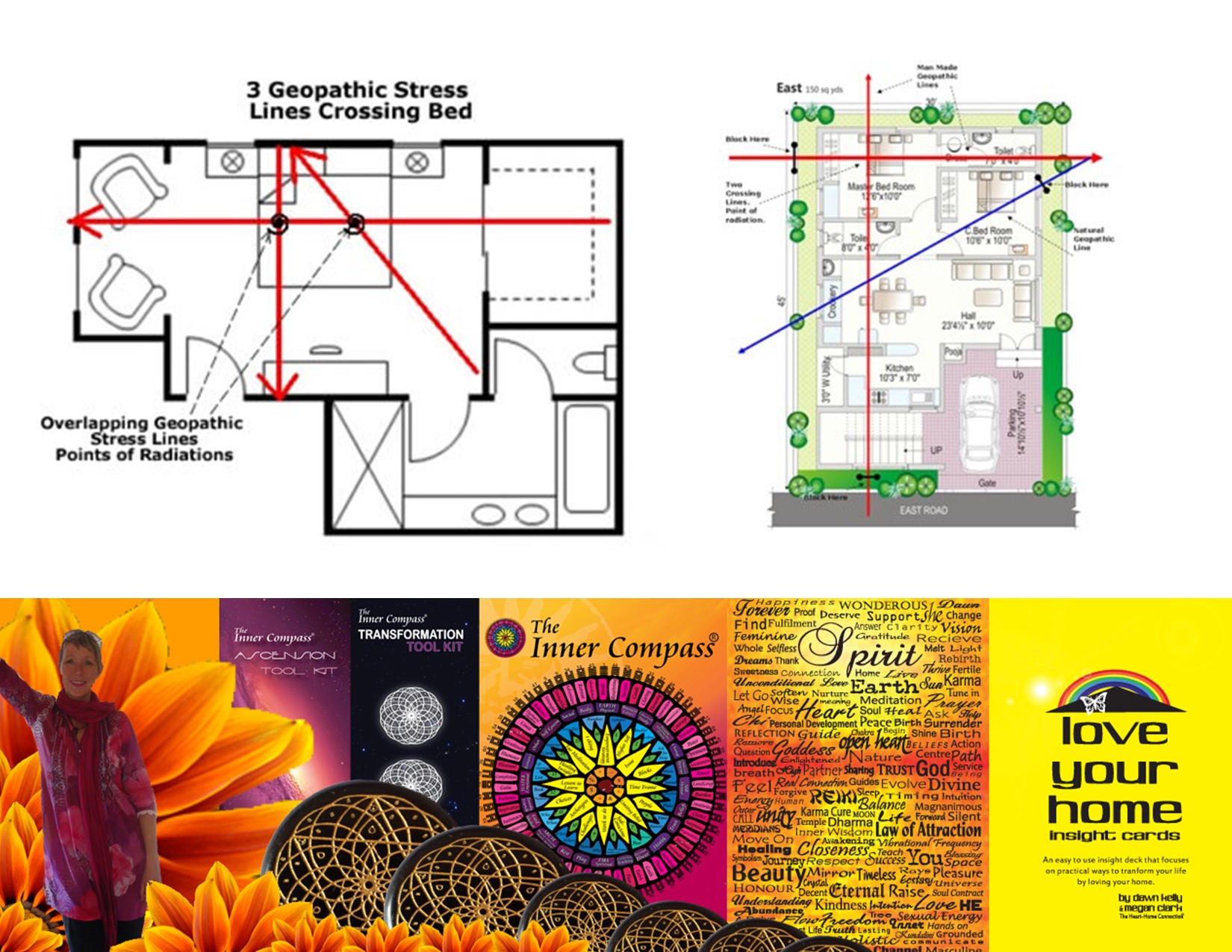 Identifying Geopathic Stress