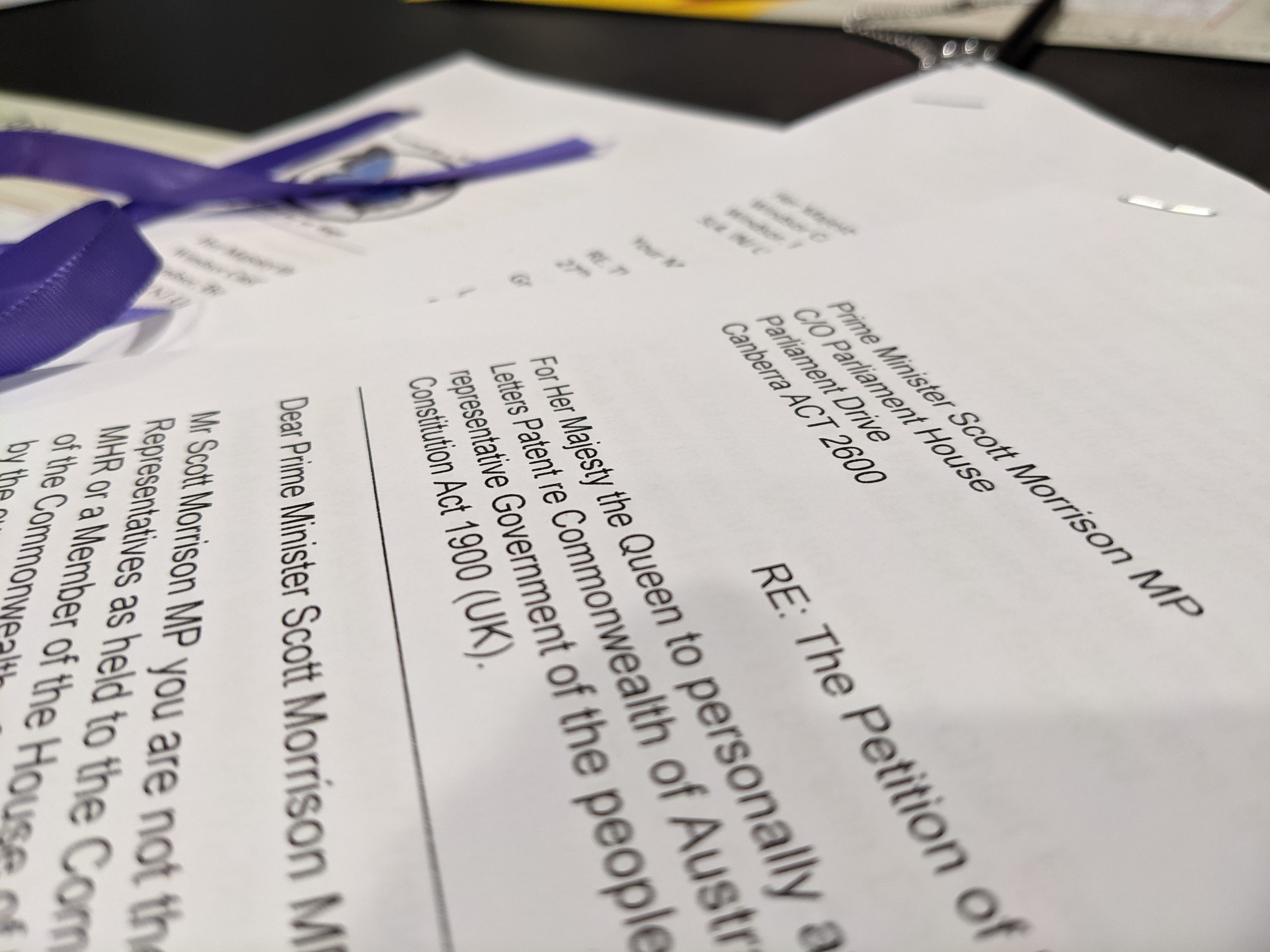 PETITION OF RIGHT
RE: The Petition of Right [1627] CHAPTER 13
For Her Majesty the Queen to personally appoint and swear in a Governor-General to hold the Letters Patent re Commonwealth of Australia Constitution Act 1900 (UK) to allow a representative Government of the people as held to the Commonwealth of Australia Constitution Act 1900 (UK).
Are you a shareholder in the Commonwealth of Australia or a customer of the Government Corporation?
The Petition of Right process puts the Government on notice to give back the commonwealth of Australia to We the People as we know who they are and what they are doing. We the People have put a caveat on the land of the Commonwealth of Australia to stop the Private Political Corporation from selling off our land and assets. We do not take responsibility for the corporation debt.
David's Petition of Right is a powerful factual forensic document put together by David Walter which uses this loop hole to bring us back to the land as Men and Women of the Commonwealth of Australia.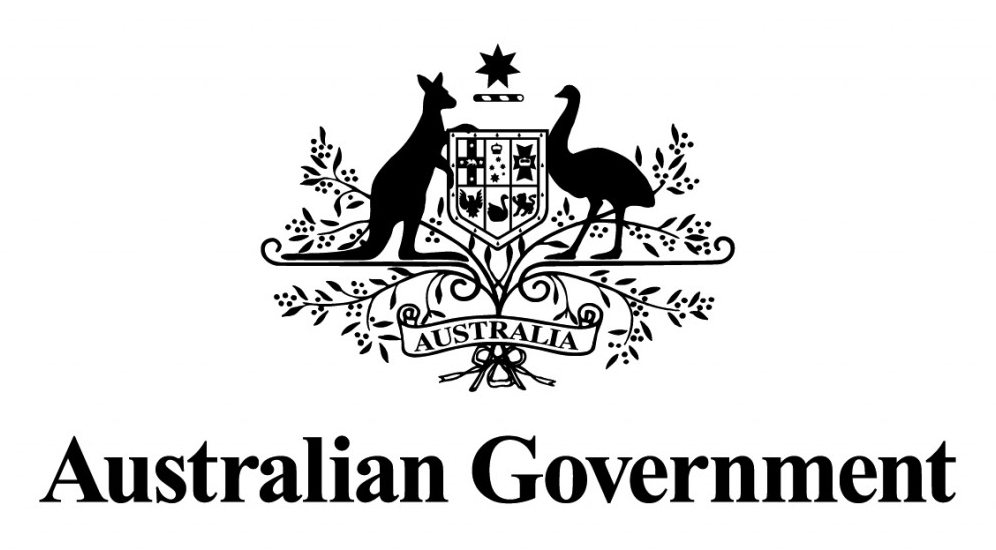 IMPOSTERS BEWARE
Dear Australian Government, please be informed that we know who you are and what you are doing. You are nothing more than a private political corporation. You have no authority over We the People of the Commonwealth.
Sincerely
We the People of the Commonwealth of Australia who are shareholders.
PS: We would appreciate it if you would vacate the premises and hand back our country!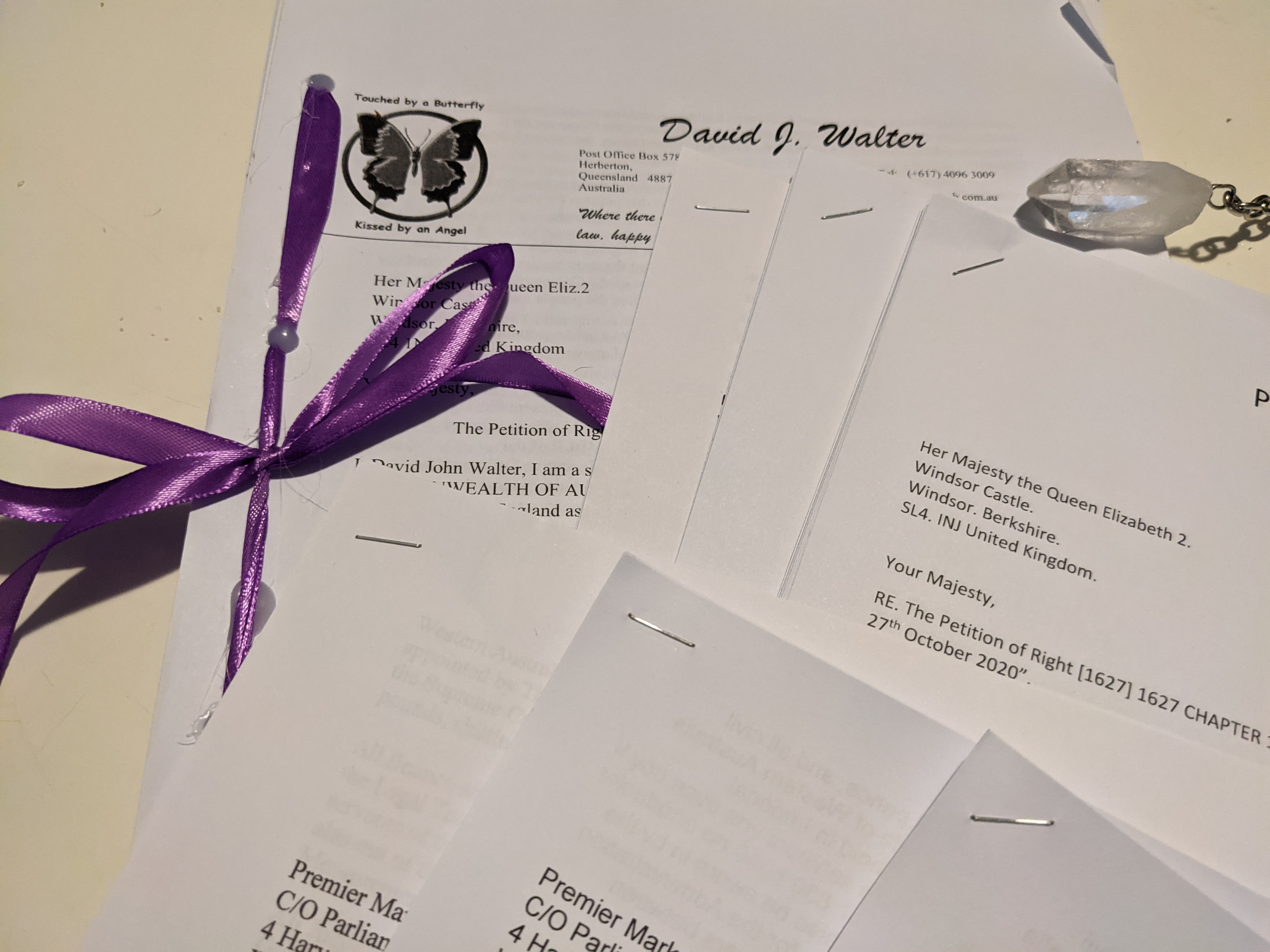 DAVID WALTER
We are immensely grateful to David for the countless hours he has put into his Petition of Right and for sharing this potent document with us all.
His knowledge of these documents is extensive and his focus on factual evidence is what gives these documents potency.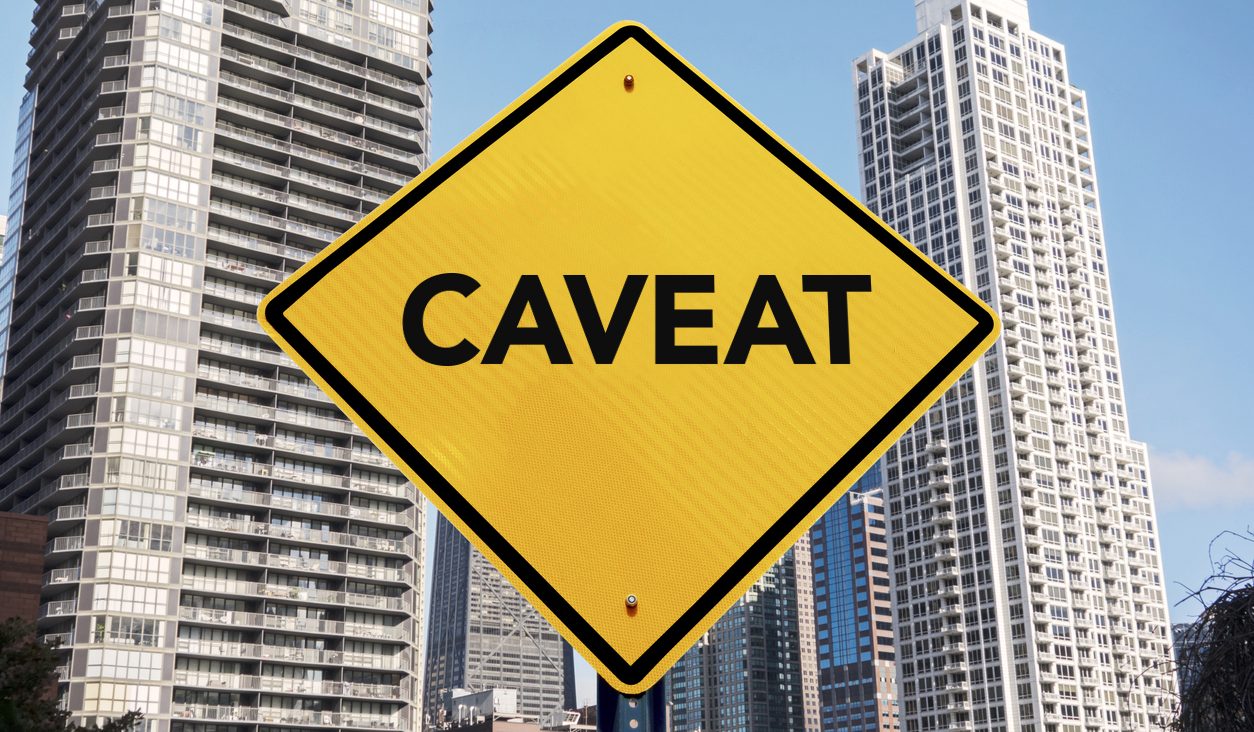 CAVEAT
A caveat is a type of statutory injunction preventing the registration of particular dealings with real property. A caveat acts as a warning or formal notice to tell the public that there is an interest on the land or property for a particular reason.
The word caveat means 'beware' and lodging a caveat on real property warns anyone dealing with the property that someone has a priority interest in that property.... Yes, We the People of the Commonwealth of Australia!!!
Example Curriculum
Available in days

days after you enroll

PETITION OF RIGHT
Check your inbox to confirm your subscription