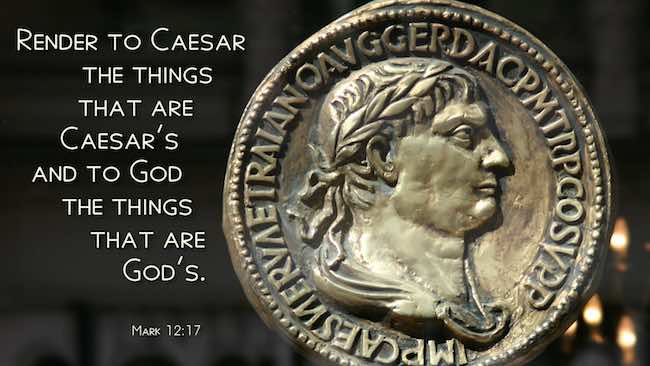 RENDER TO CAESAR THE THINGS THAT ARE CAESAR'S...
It is time to STAND UP and be the SELF-DETERMINED MAN or WOMAN THAT is you were BORN TO BE.
RECLAIM YOUR TRUST ACCOUNT from the UNITED NATIONS/VATICAN by FORMALLY DECLARING that they NO LONGER have CONTROL OVER YOU, YOUR ESTATE or YOUR PROPERTY.
STEP OFF OF THE CITIZENSHIP & INTO THE LAND OF THE LIVING
In 1948 we all boarded the CITIZENSHIP by way of the NATIONALITY AND CITIZENSHIP ACT of 1948 which meant that the UNITED NATIONS became the your TRUSTEE!
If you are a CITIZEN you are under the JURISDICTION of MARITIME LAW which is the LAW of CONTRACTS. You do have the POWER to CHOOSE.
WHAT DO YOU CHOOSE?
THEIR JURISDICTION OR YOURS?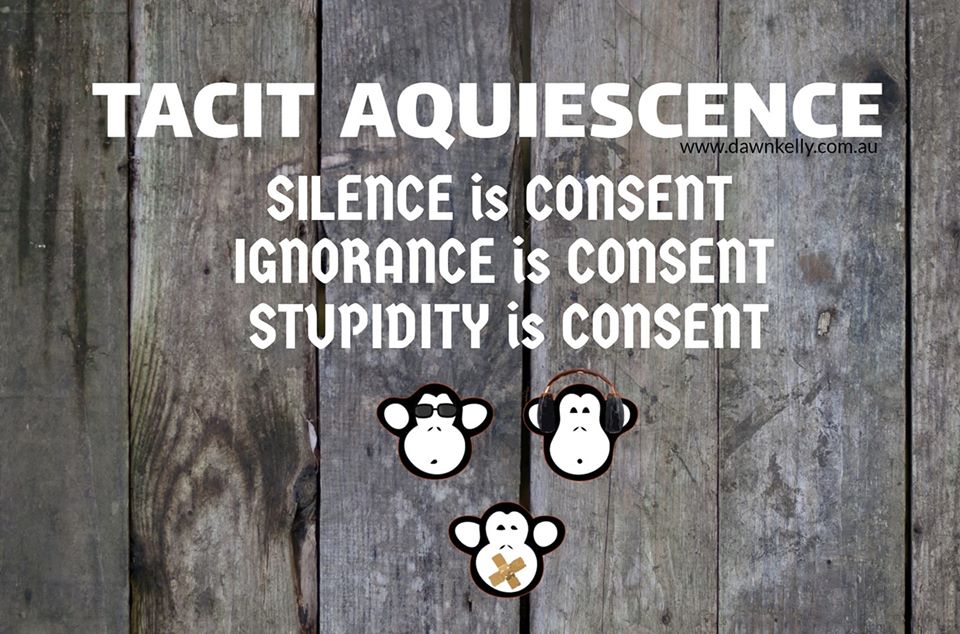 DO YOU CONSENT to the UN being your TRUSTEE? If you don't then you need to formally reclaim your TRUST from the UN!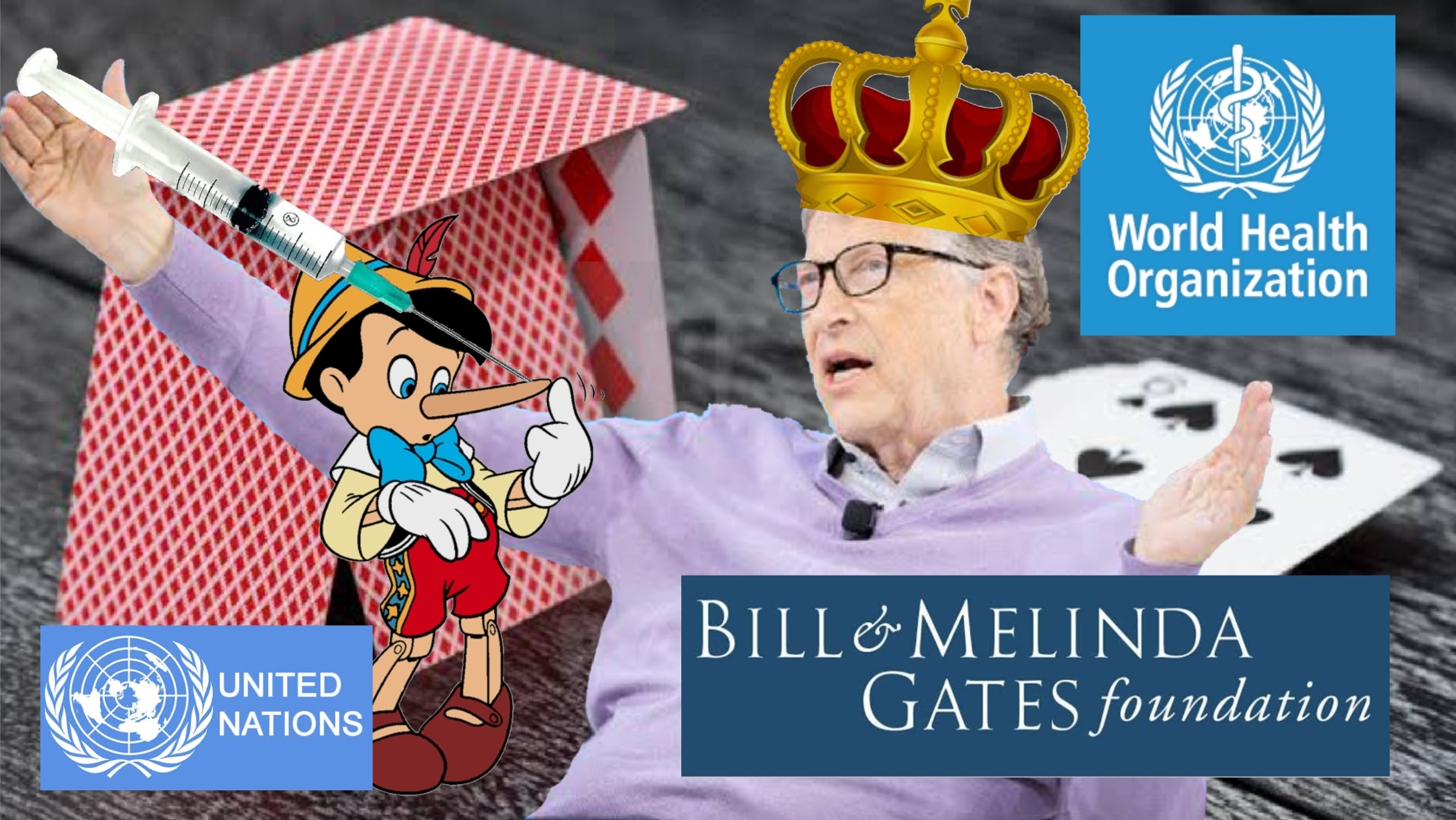 YOUR BODY YOUR CHOICE!
Whatever your views on VACCINATIONS are, at the end of the day it is all about CHOICE!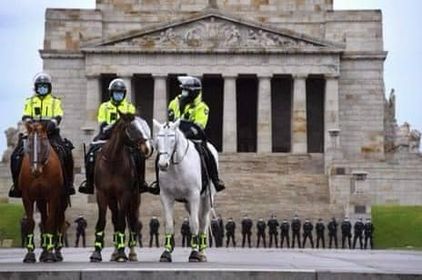 IS THIS WHAT OUR ANZACS FOUGHT FOR?
The MELBOURNE SHRINE OF REMEMBERANCE is SACRED GROUND. It is time to STAND UP AUSTRALIA and reclaim your GOD GIVEN RIGHTS!
RECLAIM YOUR TRUST ACCOUNT FROM THE UNITED NATIONS
Available in days

days after you enroll

HOW TO CLAIM YOUR TRUST ACCOUNT FROM THE UN
Available in days

days after you enroll

ADDITIONAL INFORMATION
EMPOWER YOURSELF WITH THE GIFT OF KNOWLEDGE
PRACTICAL LAWFUL ASCENSION and INTUITION MASTERY are HIGHLY RECOMMENDED courses to assist you to navigate through the matrix/system to be the ASCENDED MASTER OF YOUR LIFE!