The Alchemy of KISS Stones is a comprehensive FREE online course that offers a pracitical guide to 'HOW TO USE KISS STONES'. Whether KISS Stones is a new discover for you and are curious about what they can do, or if you have been using them for a long time they are very special tools. This online course is a MUST!!!!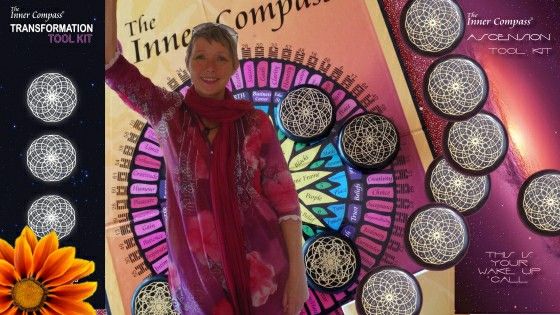 KISS Stones are the perfect addition to any Holistic Practitioner's tool kit.


KISS is an acronym for Keep It Simple Sunshine! They are so easy to use!